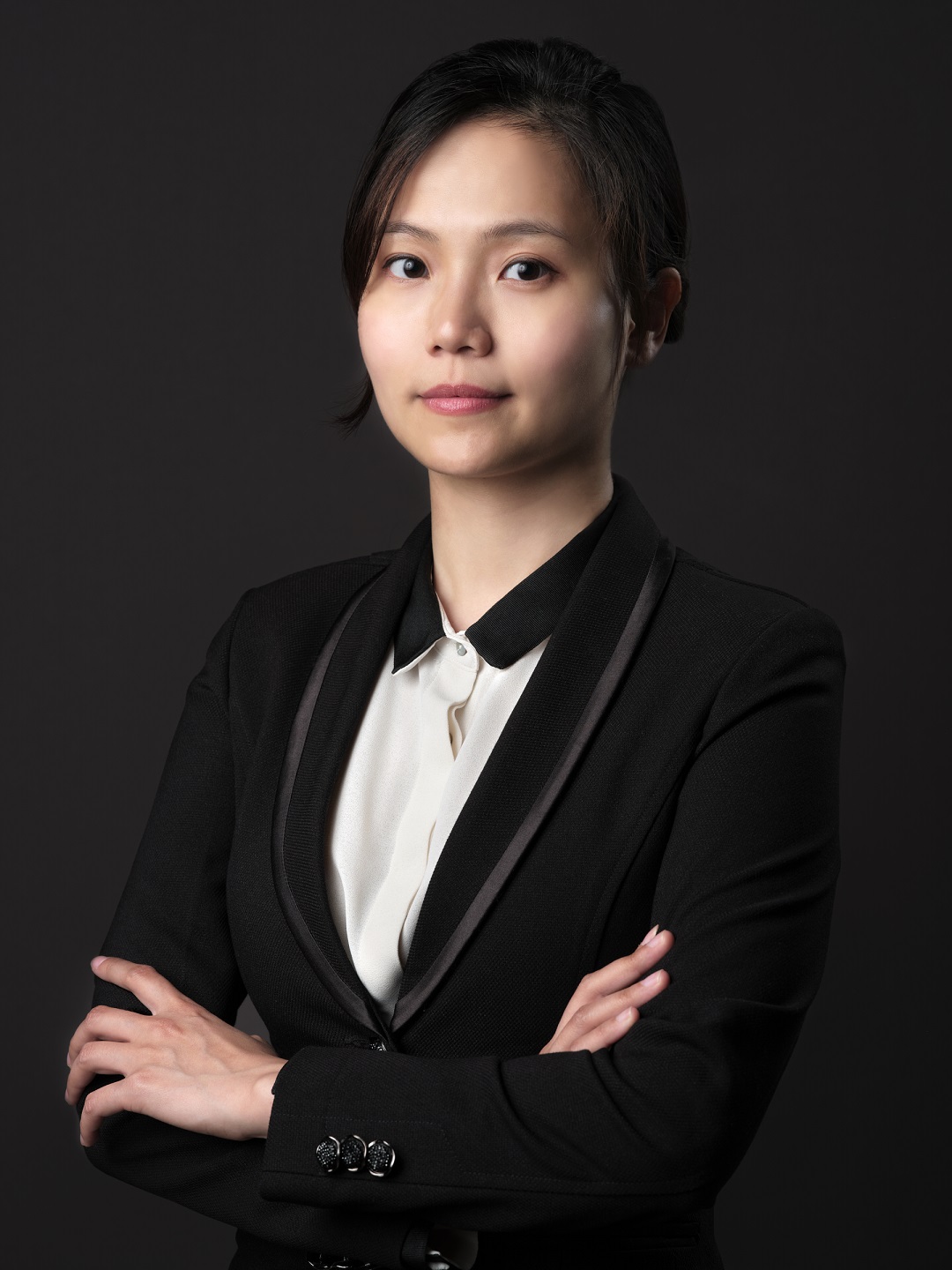 Ha Nguyen, B.A.(HONS.), M.A.
Economic Consultant
Office: Calgary
Ext. 217
Education
| | | |
| --- | --- | --- |
| Master of Economics | | University of Calgary, 2015 |
| B.A. Economics (Honours) | | University of Calgary, 2014 |
Ms. Nguyen obtained her Bachelor of Arts degree in Economics and a Masters of Arts degree in Economics from the University of Calgary (U of C). During her time at the U of C, Ms. Nguyen was a research assistant taking part in a provincial government-funded economic project on studying British Columbia water quality and the use of economic incentives. Ms. Nguyen was also an econometrics tutor, selected by the Student Success Centre of the Uof C, to help first and second year students succeed academically in economics courses.
In addition to being accepted to the Faculty of Arts Dean's List (2012-2014) and being awarded a First Class Honours degree, Ms. Nguyen also received the "Centre for International Students and Study Abroad (CISSA) Undergraduate Awards for International Students" (2012-2014) for high academic achievements.
In her present role at Brown Economic, Ms. Nguyen is responsible for compiling, researching and analyzing economic and financial data from a variety of sources. Research topics include but are not limited to:
Labour force statistics including employment/unemployment/participation rates by gender, age group, geographic region, and educational attainment
Canadian interest rates and monetary policy variables
Health care cost drivers in Canada
Short- and long-term productivity trends in Canada
The impact of disability on employment, earnings and labour force participation of disabled persons
The age-earnings profiles of Filipino and Indian immigrants by race and year of immigration to Canada
Characteristics of self-employment including differences in income and hours of work of self-employed versus wage earners; and personal components included in the business expenses of self-employed persons
Household consumption and spending patterns
Female employment rates, labour force attachment, and choice to work, particularly for married women and women returning to work after childbirth
Review of Canada's poverty measures (Low Income Cut-Offs (LICOs) and Market Basket Measure (MBM))
Analysis of sub-standard mortality studies (Canada, US, UK, Australia)
Life expectancy and years of healthy life data
Decedents' personal consumption (PCR) in wrongful death actions
Children's span of dependency in fatality cases
The impact of childhood sexual assault on educational attainment and earnings of Canadian women
Canadian conventional bonds and non-conventional bonds
Economic impacts of the COVID-19 shut-down to Canadians
The veterinary industry in Canada in terms of pet ownership and expenditures on pets
The analysis of the job market outlook for physiotherapists in Canada
Ms. Nguyen assisted Ms. Brown in the preparation of the following newsletter issues:
"Calculating present values in civil litigation: A review of past, present & future interest rates", January 2020, vol. 17, issue 1
"Forensic economic data: updates to the real discount rate, life expectancy, disability contingency, health contingency, and housekeeping rates", March 2020, vol. 17, issue 2
"Preliminary economic effects of COVID-19 in Canada, and implications for quantum experts (Part 1)", June 2020, vol. 17, issue 3
"Economic effect of COVID-19 in Canada: Disproportionate effects on industry sectors (Part 2)", July 2020, vol. 17, issue 4
"Shut-down of the Canadian economy: impact of COVID-19 on productivity (Part 3)", September 2020, vol. 17, issue 5