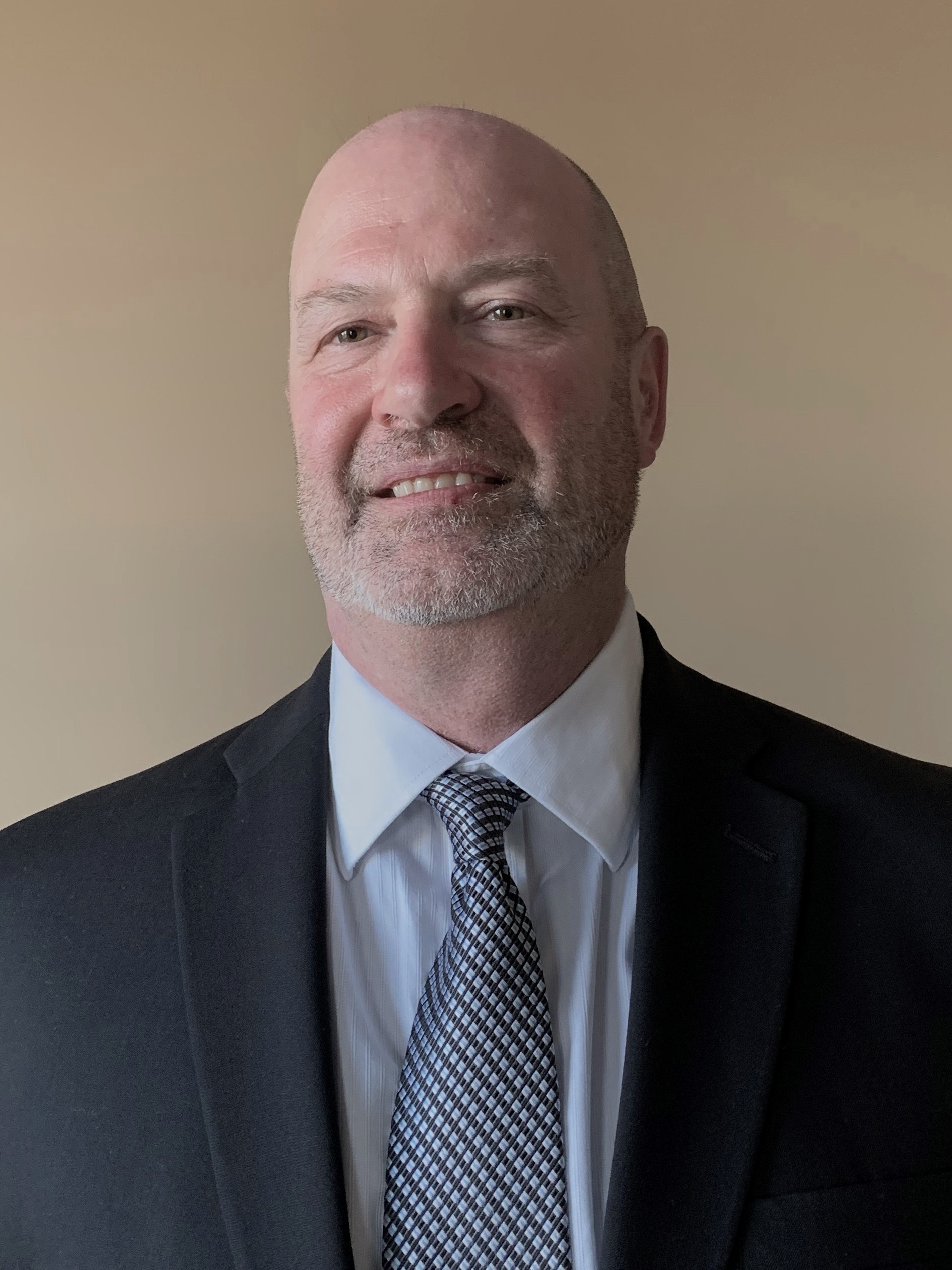 Dan Clavelle, M.Ec.
Economic Consultant
Office: Calgary
Ext. 213
Education
| | | |
| --- | --- | --- |
| Master of Economics degree | | University of Calgary, 1998 |
| Bachelor of Arts (Economics) | | University of Calgary, 1991 |
»
Mr. Clavelle's Curriculum Vitae
(pdf)
Consulting Roles at Brown Economic
Economic Consultant (2022 – present)
Vice-President (2021 – 2022)
Senior Economic Consultant (2012 – 2020)
Economic Consultant (2001 – 2011)
Practice Area(s):
Loss of income (all jurisdictions in Canada)
Cost of care
Loss of housekeeping capacity
Tax gross-up
Fatal dependency losses / lost years' assessments (arising from sub-standard mortality)
Complex files pertaining to self-employed plaintiffs
Sexual assault claims
Dependency losses of orphaned children
Loss of marriage benefit from inability to "couple up"
Rebuttal reports/critiques
Pension loss analyses
Wrongful dismissal cases
Loss of disability income cases
Estate claims
Contract disputes
Wrongful imprisonment/wrongful confinement claims
Mr. Clavelle has written and/or reviewed more than 8,000 forensic reports during his tenure at Brown Economic Consulting since 2001, dealing with a number of occupations including (but not limited to) physicians, dentists, engineers, lawyers, realtors, trades workers, farmers, teachers, nurses, police officers, athletes, CEOs, administrative workers and labourers. The scope of Mr. Clavelle's work involves cases and jurisdictions across all regions of Canada, as well as the United States, the United Kingdom, Australia and Africa. Mr. Clavelle has been qualified to submit expert economic testimony in Alberta and British Columbia.