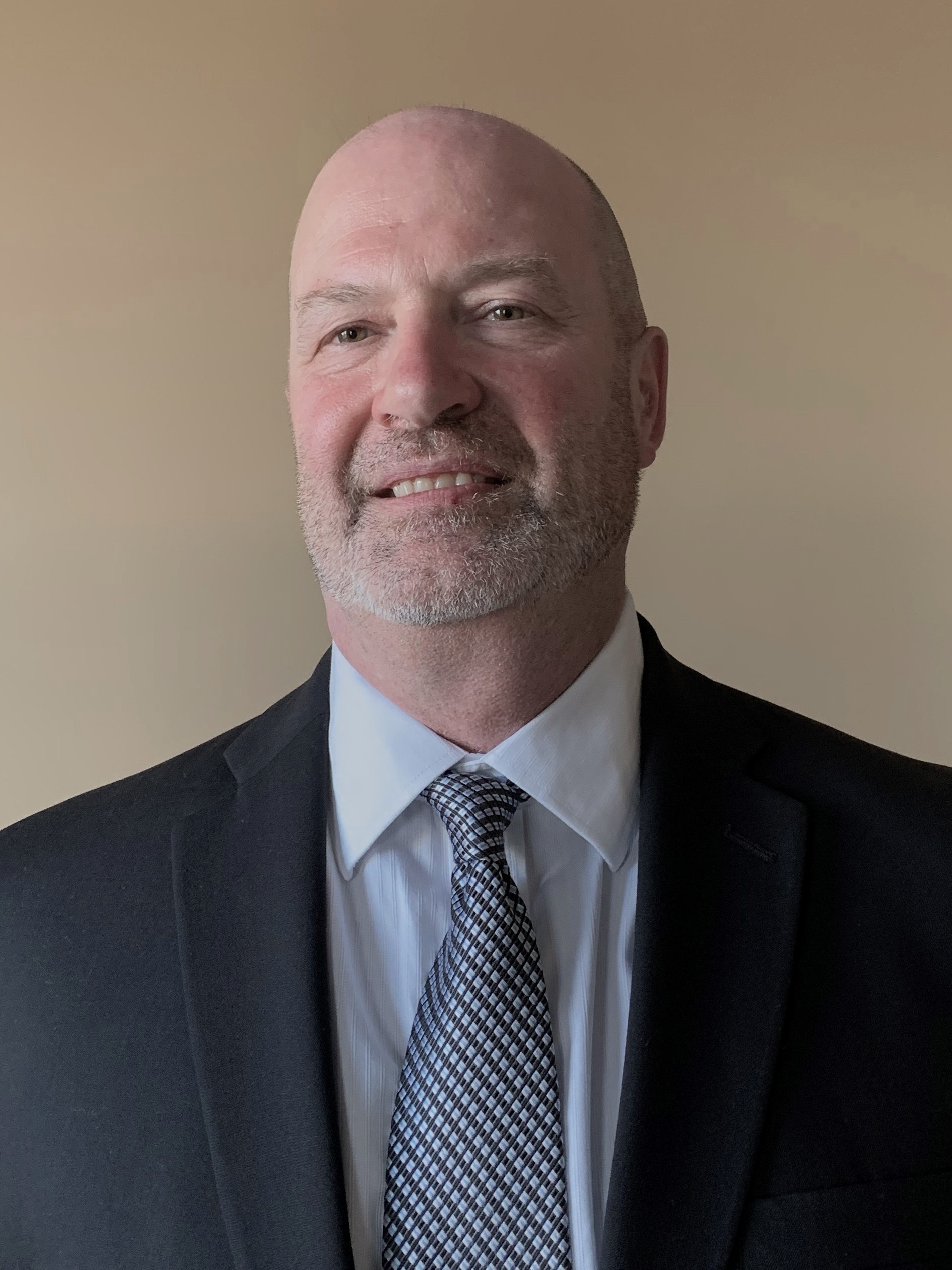 Dan Clavelle, M.A.
Senior economic consultant
Office: Calgary
Ext. 209
Practice Area(s):
Fatal dependency losses / lost years' assessments
Loss of insurability
Wrongful dismissal
Loss of income/cost of care/tax gross-up
Rebuttal reports / critiques
Dependency of children in single parent cases
Pension loss analyses
Education
| | | |
| --- | --- | --- |
| Master of Economics | | University of Calgary, 1998 |
| Bachelor of Arts (Economics) | | University of Calgary, 1991 |
Dan's talent and expertise as an economist stems from experience gained with a wide spectrum of companies and industries--the kind of experience that has given him a definite 'real-world' working edge for his consulting responsibilities with BEC Inc. A long-standing Albertan, Dan received his Masters of Economics from the University of Calgary, a degree he completed part-time while working. Dan recalls that his thesis on natural resource allocation, specifically protected marine reserves as a solution to over-fishing, provided him with fundamental "research, communication, and writing skills" for future work. That 'future' work experience has included four years as a collections enforcement officer with Canada Customs and Revenue (CCRA) dealing with a variety of industries, and three years in both accounting and customer service positions with Shaw Pipe Protection Ltd., in Calgary. Dan also worked in credit and collections with Associates Commercial Corp of Canada Ltd., and as a research analyst with the Alberta Association of Designers and Architectural Technologies. He has also appeared in court to provide testimony in civil cases. At CCRA, Dan administrated and enforced the collection of complex corporate, GST, payroll and individual tax accounts through application of the Income and Excise Tax Acts, and prepared collection strategies and large dollar account reports for approval. Career experience at Shaw Pipe Protection Ltd. included pricing, receipt, scheduling and delivery of orders and related projects, plus preparation of bids and monitoring of business and environmental aspects of existing, new and proposed oil and gas transmission and production lines to keep abreast of industry developments. For many of BEC's case files, Dan draws upon his insights from working with a wide variety of professional groups and industries, his solid knowledge of Canadian labor market trends, and his proficiency at researching and writing reports for company and Department of Justice lawyers . Major responsibilities at BEC focus on reports covering fatal accident cases, personal injury and lost years' claims, and the development of industry profiles. Dan has particular expertise with respect to fatality and self-employed files, and was an integral part of a case involving 9 fatalities in the Northwest Territories. Dan is BEC's client liason in the absence of Cara Brown, and also has responsibilities pertaining to the update of CPI data for the non-pecuniary calculator and inquiries relating to the
Diary of Household Activities and Education/Employment Diaries
. Dan's enthusiasm for economics is evident when he says,
"economics is actually a very broad discipline, and all industries are related to it." Depending upon each case, he says reports can be straightforward or quite complicated, he says, "but never boring". "The requirements for this kind of economics consulting is the kind of challenge I welcome." "At BEC, we tailor reports to the individual we are assessing, a professional approach that sets us apart in this field, and we especially keep up-to-date with applicable research and industries when doing these reports."
PUBLICATIONS:
Clavelle, D. (1998), '
An Evaluation of the Protected Marine Reserve (PMR) as a Solution to Over-Fishing in the World's Oceans
'. M.Ec. Thesis Dan has contributed to the firm's research and development in assisting with Ms. Brown's Canada Law Book text, and to the article C.L. Brown,
Economists and Actuaries in Civil Litigation: What does each discipline offer?
Advocates' Quarterly
(forthcoming).